What is Lent?
Service Times: Wednesdays 12noon and 6:30pm in Sanctuary
Early in the Church's history, the major events in Christ's life were observed with special observances, such as His birth, baptism, death, resurrection and ascension. As these observances developed, a period of time was set aside prior to the major events of Jesus' birth and resurrection as a time of preparation.
For many, Lent represents a season remembrance and preparation. The 40 days of Lent are an observance of the 40 days Jesus spent in the desert fasting and enduring temptation by Satan.
During Lent, the Church's worship assumes a more penitential character. The color for the season is purple, a color often associated with penitence. The "Hymn of Praise" is omitted from the liturgy. The word "Alleluia" is usually omitted as well. By not using the alleluia — a joyful expression meaning "Praise the Lord" — until Easter, the Lenten season is clearly set apart as a distinct time from the rest of the year.
Finally, the penitential character of Lent is not its sole purpose. This time in the Church's calendar was seen as an especially appropriate time for Baptism because of the relationship between Christ's death and resurrection and our own in Holy Baptism (see Rom. 6:1-11).
This focus would suggest that the season of Lent serves not only as a time to meditate on the suffering that Christ endured on our behalf but also as an opportunity to reflect upon our own Baptism and what it means to live as a child of God.
Lenten Services | Wednesday
The "seven deadly sins"—pride, envy, wrath, sloth, greed, lust, and gluttony—are never listed together in the Bible, but they are a good way to collectively summarize the destructive power of sin. This series explores each of these sins and how they harm us and others and gives us a different glimpse into a world empty of evil and filled with life in the words of Christ in "the beatitudes".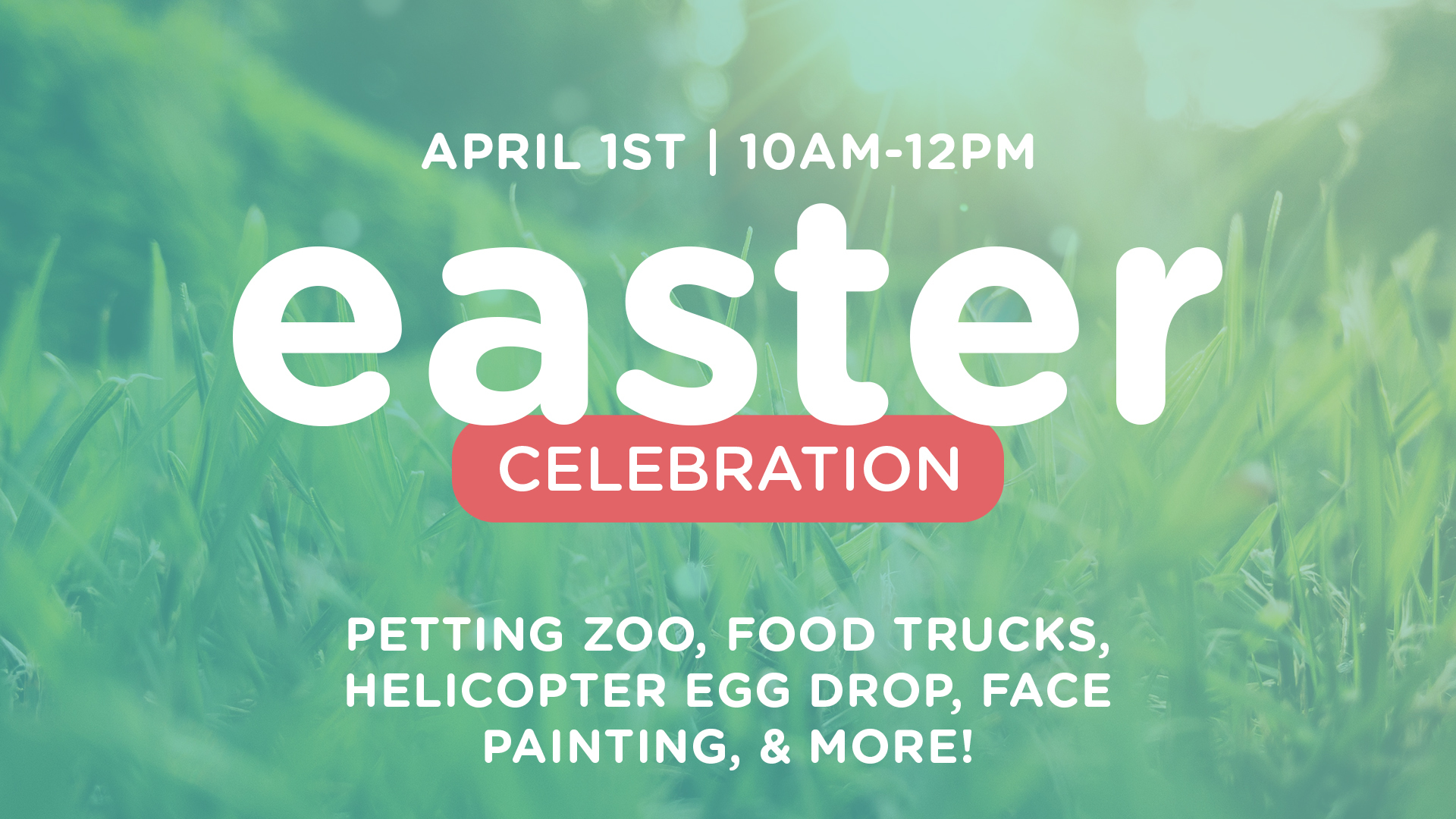 The Lenten season has officially begun! And you know what that means. Easter is just around the corner and we are looking for an awesome volunteer crew for our annual Easter Celebration church and community event on Saturday, April 1. Click see where you can best use your gifts!
Invite your family and friends for petting zoo, food trucks, helicopter egg drop, face painting, and more.
Holy Week
Maundy Thursday and Good Friday Services: 12noon and 7pm in Sanctuary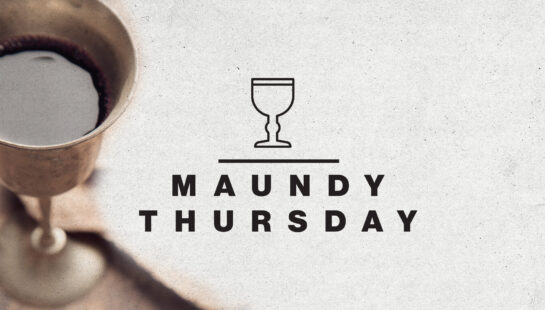 Join us on Sunday morning with choir and orchestra as we celebrate Jesus' resurrection. Services: 8am; 9:30am; and 11am